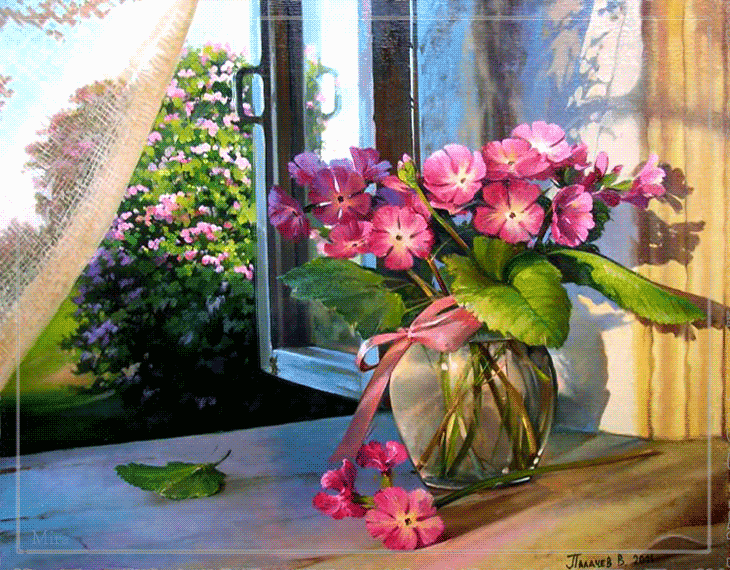 One of the most tragic thing I know
about human nature is that all of,
us tend to put off living.
We are all dreaming of some magical,
rose garden over the horizon instead,
of enjoying the rose that are blooming,
outside our windows today.
We May not know Where Life's Road,
will lead Us, But Keep Moving.
God is Walking With "You".
Have a great and wonderful week-end,
May you be blessed in His care...